Our passion, our values, our company.

P4P is a family; the people who come to join us tend to stay. We aim to create an environment for folks to be themselves, to learn from each other and to inspire each other. It's all about team work, bringing the best out in each other yields not only great work but happy people. Employee ownership was a natural and seamless progression for a company that already possessed all the necessary attributes associated with this progressive approach to business.

Here's the story from May 2017 when we became Employee Owned - from our former Managing Director Avril who retired in April 2023.
"Back in 2014 just before Nigel - my partner in business and in life – and I were due to travel to the States to visit family I had a light bulb moment - what if something ever happened to us whilst travelling – what would become of the team and P4P?
I decided then, that when we came back, I would do something about it. The first thing I did was call Kathleen Jones at Glasgow City Council's regeneration division – she's always a great sounding board – Kathleen had helped us over the years secure grant funding for equipment and also helped with a grant for a trainee and training – she would always drop me a note when she thought there was something we could benefit from – she's a real gem.

We met for a coffee and I explained what I was thinking – that somehow, I wanted to make sure that the team would be okay if anything happened to Nigel and me – she said that Scottish Enterprise had a team that might be able to help and that she would find out a bit more and come back to me.

Within a couple of weeks, a meeting had been set up with Scottish Enterprise along with Kathleen and her colleague Graham Smith. We met a lovely chap called Glen Dott and his colleague Gillian Kirton who told us all about Employee Ownership. I couldn't believe what I was hearing – it sounded perfect!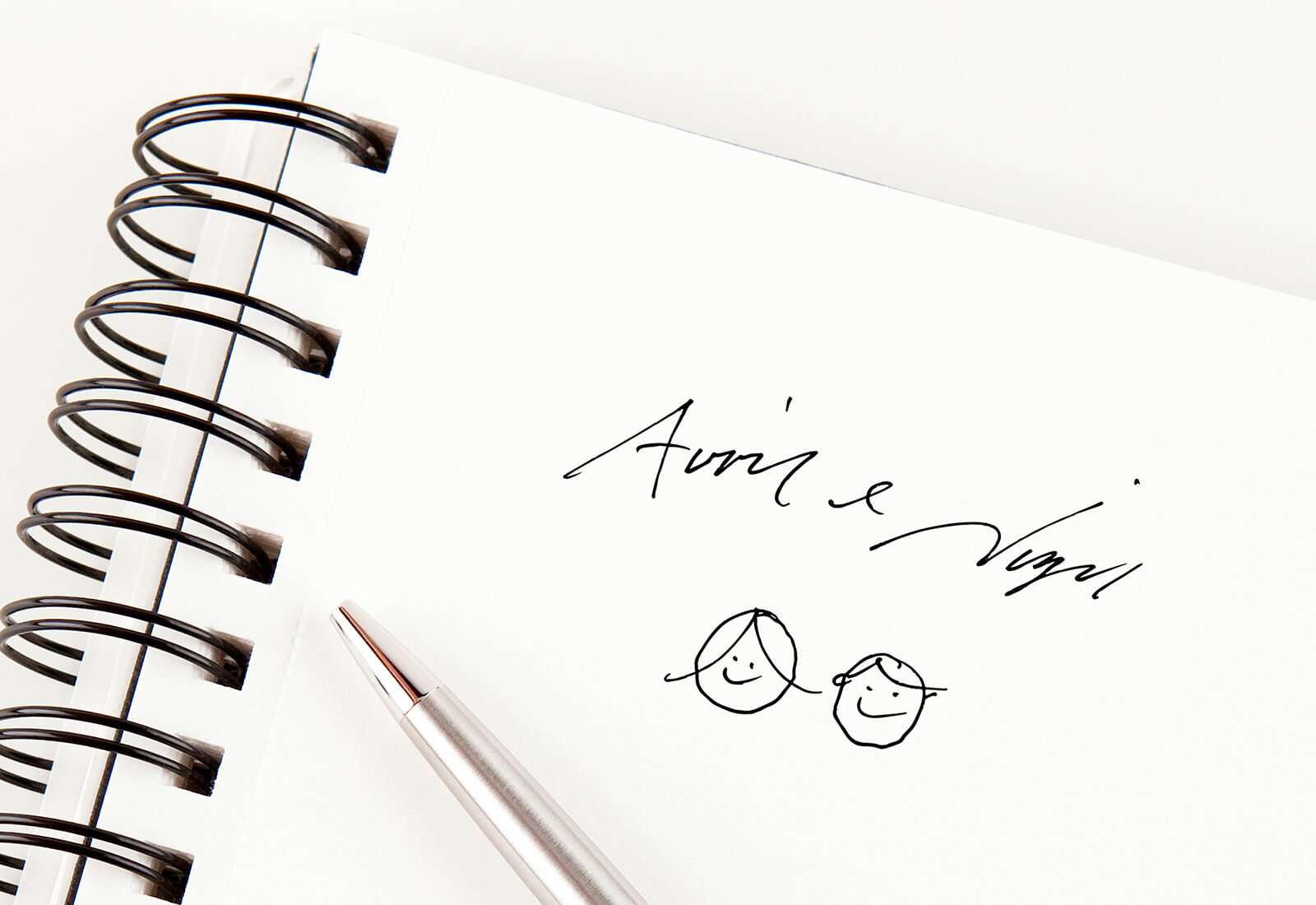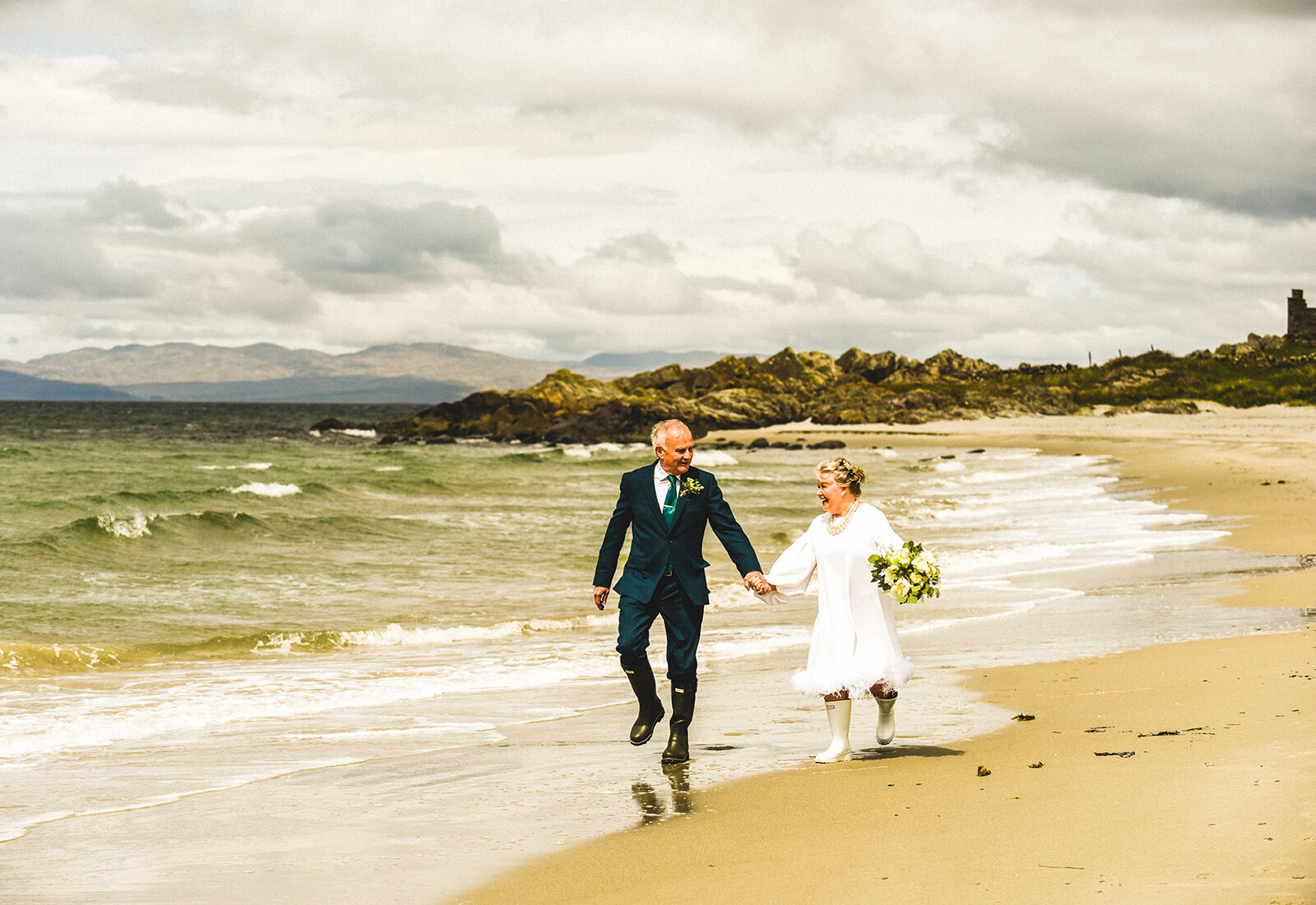 We never wanted to sell the company – the thought of someone else coming in and potentially ruining everything that we had all worked so hard to achieve was unthinkable.
The next 12 months were spent meeting other companies who have gone through employee ownership, lots of reading and really just getting used to the idea. The more I learned the more I liked the idea – every member of the team owning P4P!

We spoke to Gary and Andrew first, back in October 2015 – and after the initial surprise they thought it was a great idea – we still had a lot to learn and we wanted to get it right so we didn't rush things – we gave ourselves another year for planning.

To help guide us through the process we were joined by the brilliant Jacqui Martin of 4 Purpose, brought to us by Scottish Enterprise. Jacqui is a specialist who has extensive experience in helping companies make the transition into employee ownership.

Jacqui helped us explore all the various options – all things considered we thought the best way ahead was for us to set up a P4P Trust – this Trust would buy the shares from Nigel and me – then the team along with Nigel and myself would run the P4P Trust.

Our shares were valued by Jacqui and over the next 5 years the Trust will pay us a monthly sum – this meant that the team didn't need to source personal or private funding – great for everyone!

Nigel and I also attended the Employee Ownership Conference in Birmingham in November 2016 – it was great to talk to folks who had become employee owned and hear their stories – it was particularly exciting for us because we knew we were about to present the idea to the rest of the team when we returned.

December is always a special time here at P4P – made even more special when I saw the look on everyone's face when we told them what we were thinking – that on 1st May 2017 they would all become co-owners of P4P.

What does this all mean – basically what it says on the tin – all of the employees including Nigel and myself now own the company – the most famous employee owned company is John Lewis but there are numerous companies like us in the UK, over 80 here in Scotland alone!

The funny thing is there won't really be a huge change – we already have a collegiate culture here - everyone mucks in and everyone takes care of each other – this creates a fantastic environment to create your best work.
Nigel and I are delighted that P4P is becoming employee owned – if anything happens to us, the team are now in a position to carry on – I can rest in the knowledge that they will all have a bright and wonderful future!"
Team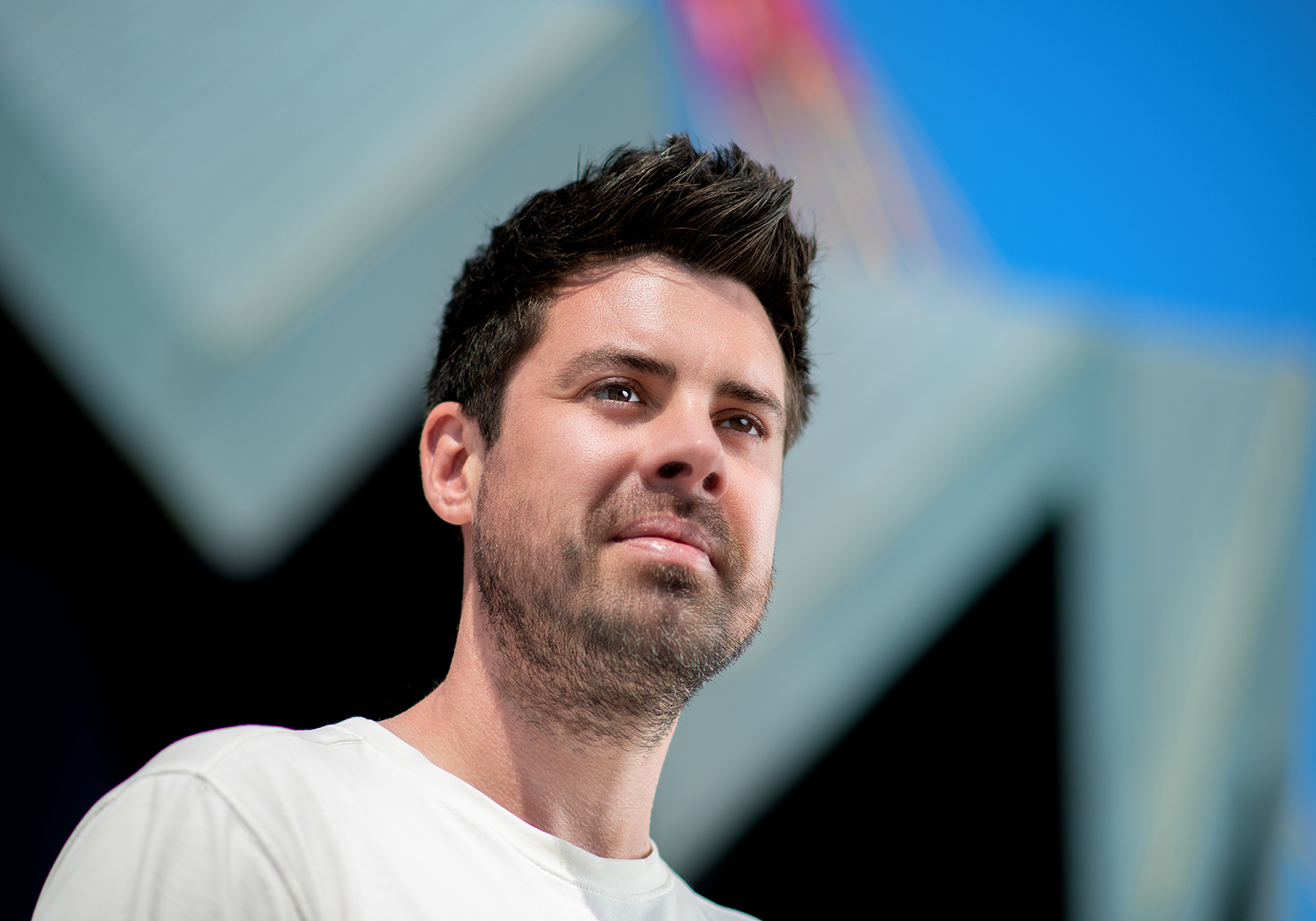 Gary Rennie
Director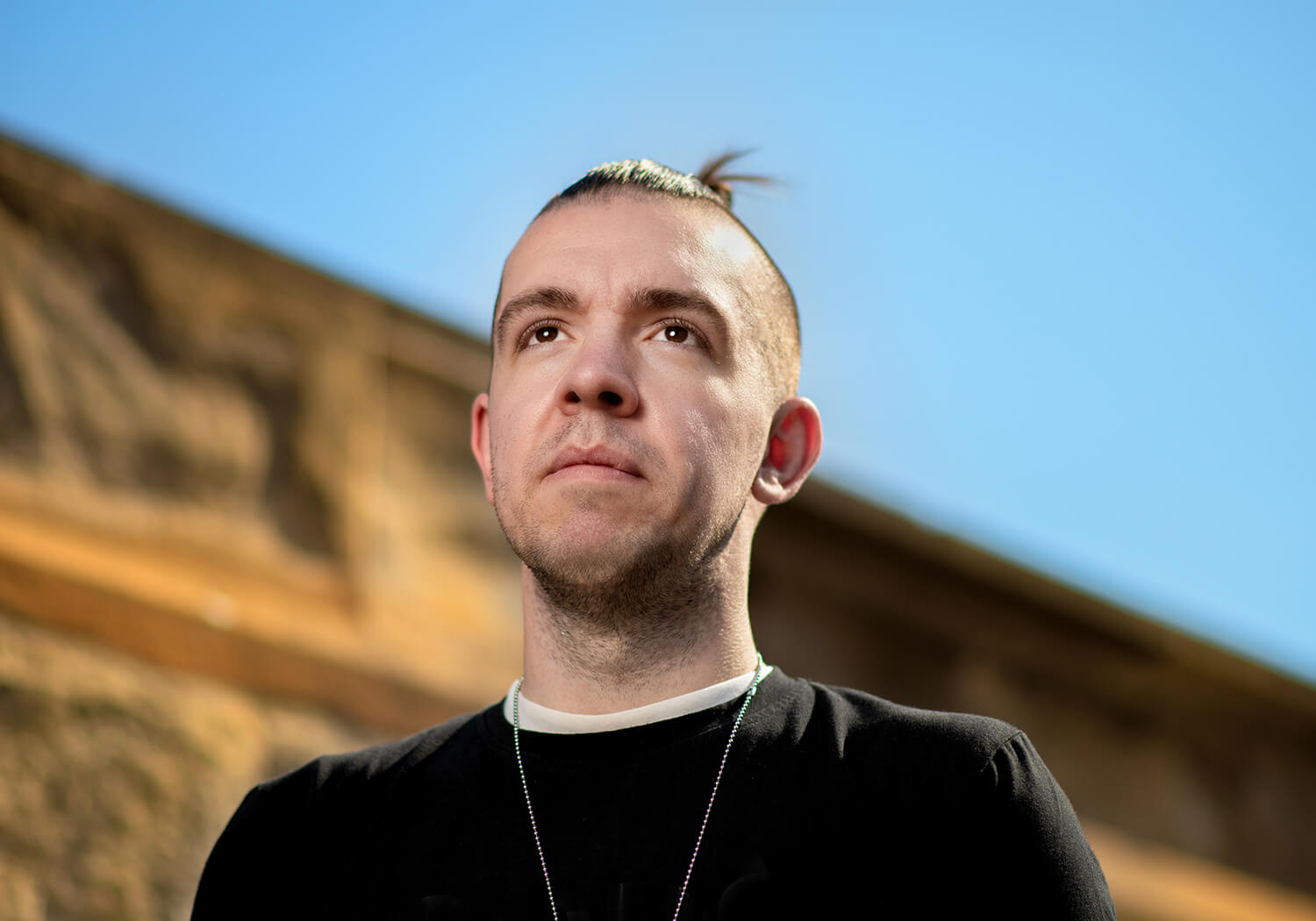 Andrew Letham
Director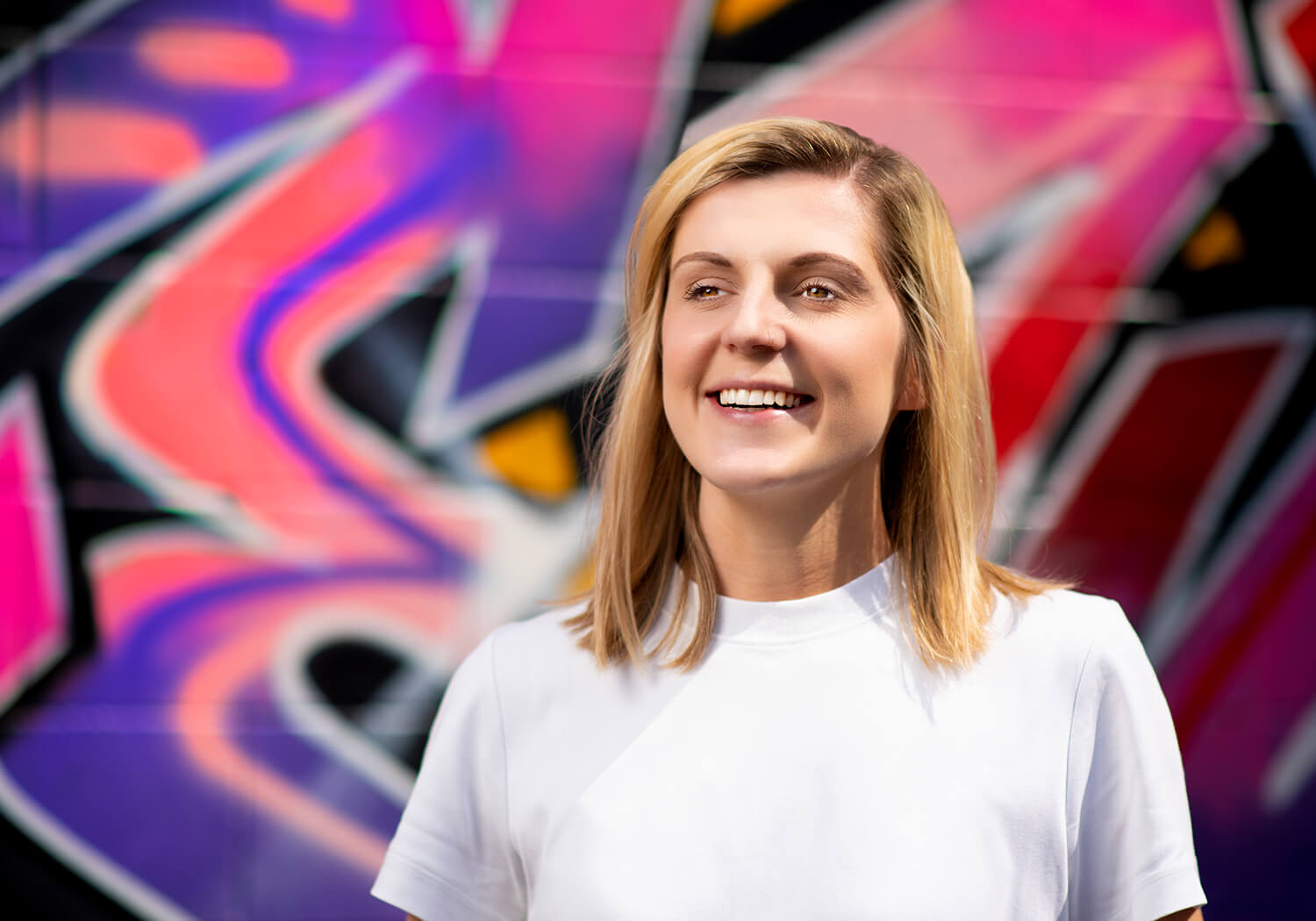 Rebecca Gair
Designer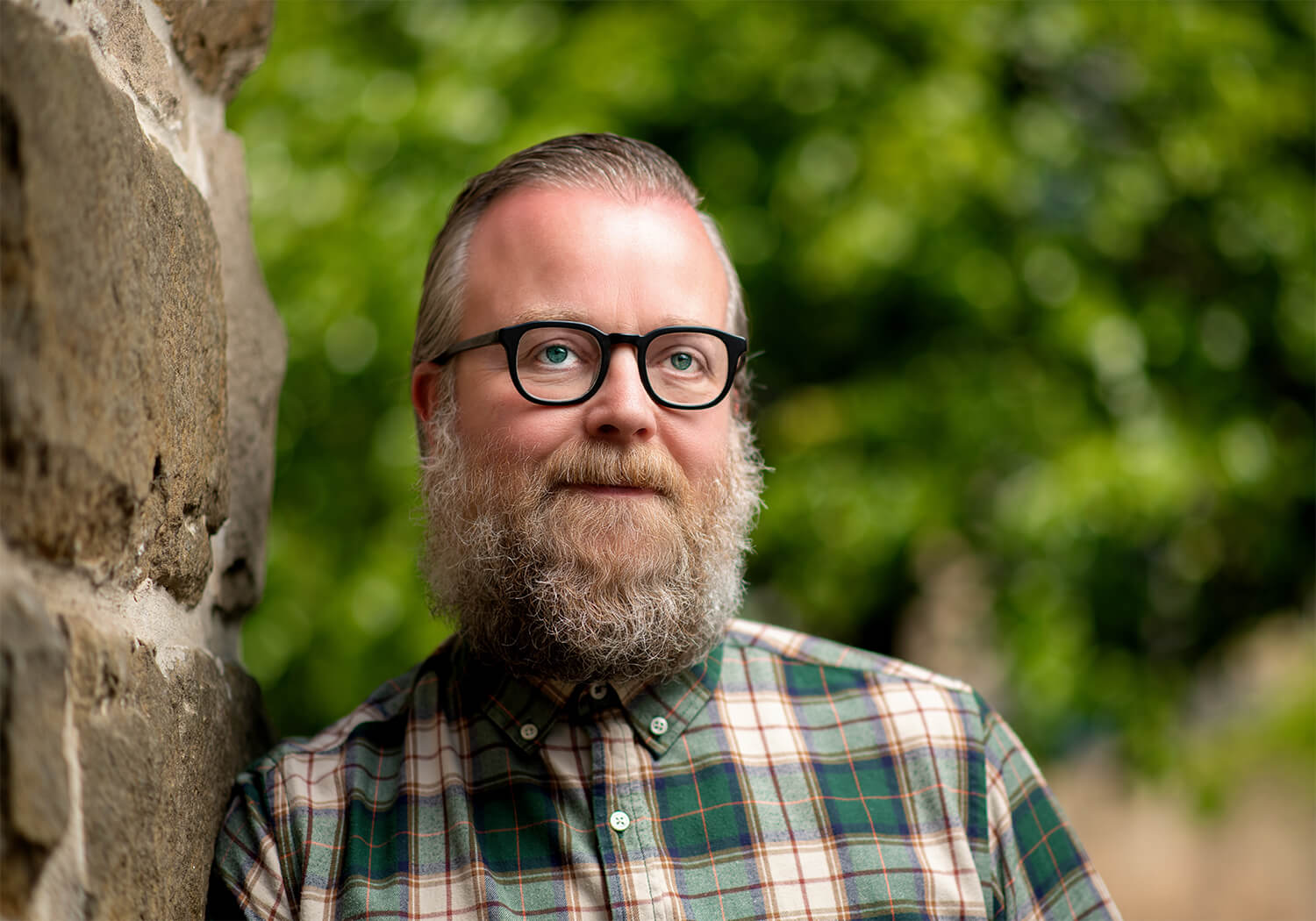 Gunnar Ófeigsson
Developer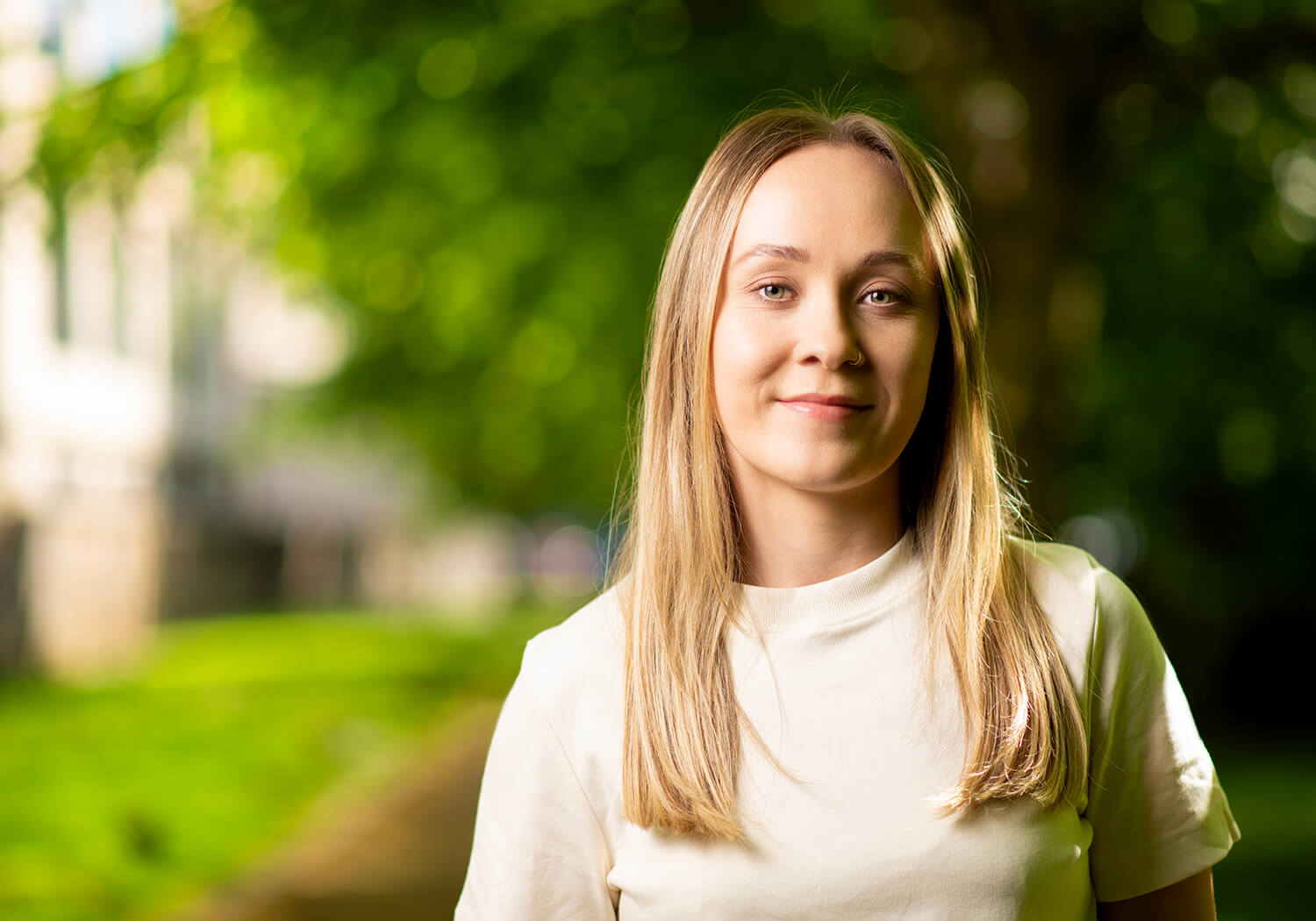 Elayne Garden
Designer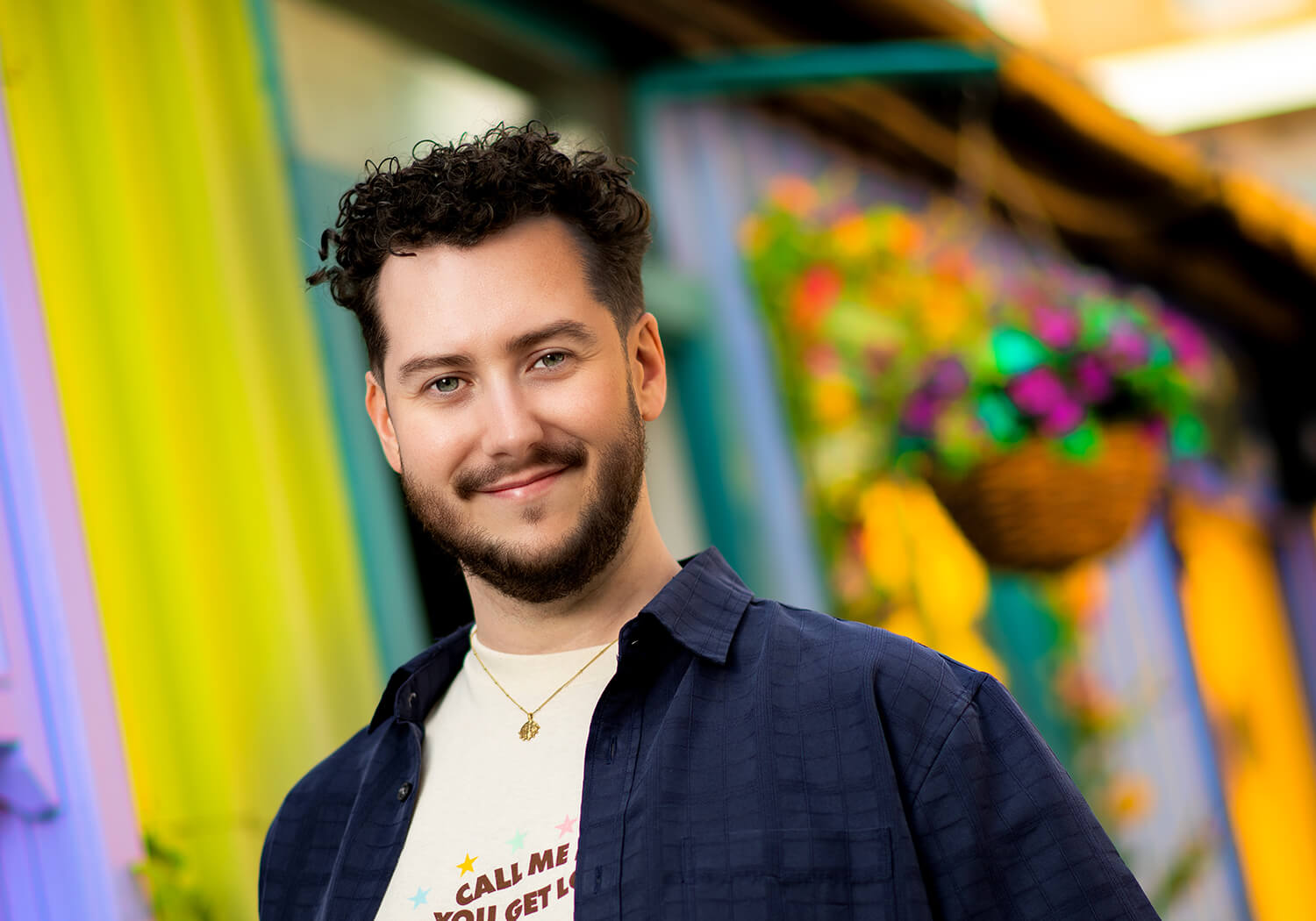 Gregor Muir
Designer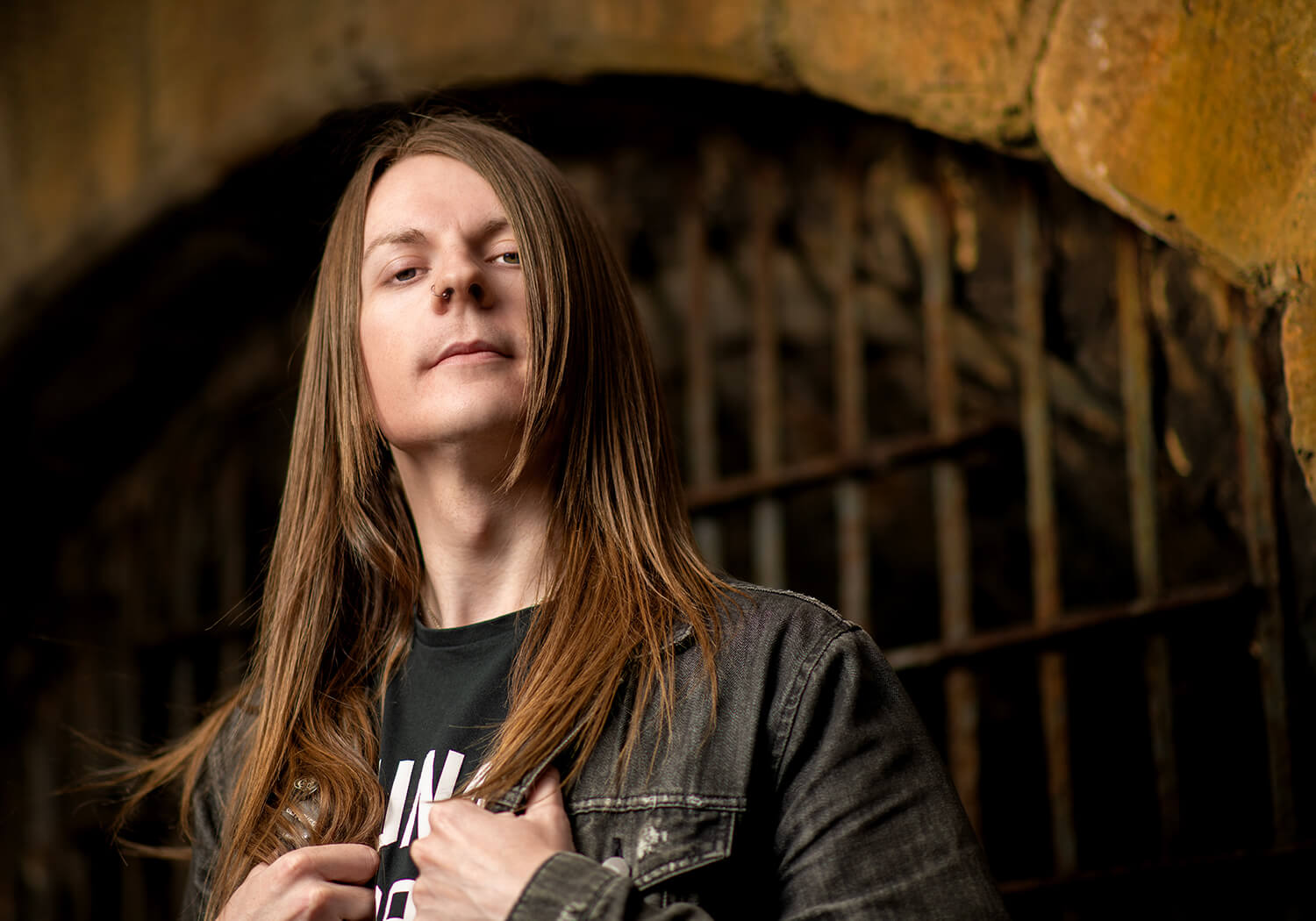 Ray Robertson
Developer